Infrastructure
& Services
Infrastructure
& Services
"For a number of major network projects Internationally, we have engaged with NYGCI's global network support team to handle multiple data center surveys, performance tuning and troubleshooting issues. We received prompt service and their SLA on site survey, network assessment, network engineering & implementation, network cabling is reliable and of a very high standard. They have provided incredible support as and when needed in Thailand, China, Hong Kong &Vietnam to name but a few places."
- Steve Bamforth, Acuative
"NYGCI managed US Navy Research Laboratory database applications for multiple years. Their ability to provide server administration, Oracle application enhancements and troubleshooting are well accepted and recommended. Their team was always reachable for production support and managed critical projects through weekends."
– Megan Russo, US Navy Research Laboratory.
"The New York City Police Pension Fund entered into a contract with New York Global Consultant for four years, the firm is highly recommended for Oracle Application Performance Monitoring. Their knowledge, expertise and professionalism is above reproach."
– Latonia Harris, Director of Procurement New York Police Pension Fund.
"New York Global Consultants Inc.(NYGCI) is Sharp's preferred partner to provide SAP IT Solutions & Services for past 8+ years. Over this course of time, SHARP have implemented several SAP solutions and other IT tools, which have drastically improved our business processes in managing, reporting & automation. NYGCI is flexible to offer 24×7 support services on short notice. Their support staff is very reliable and professional. We recommend NYGCI as one of the best partner for SAP."
– Aidee P, Sharp Electronics Corporation.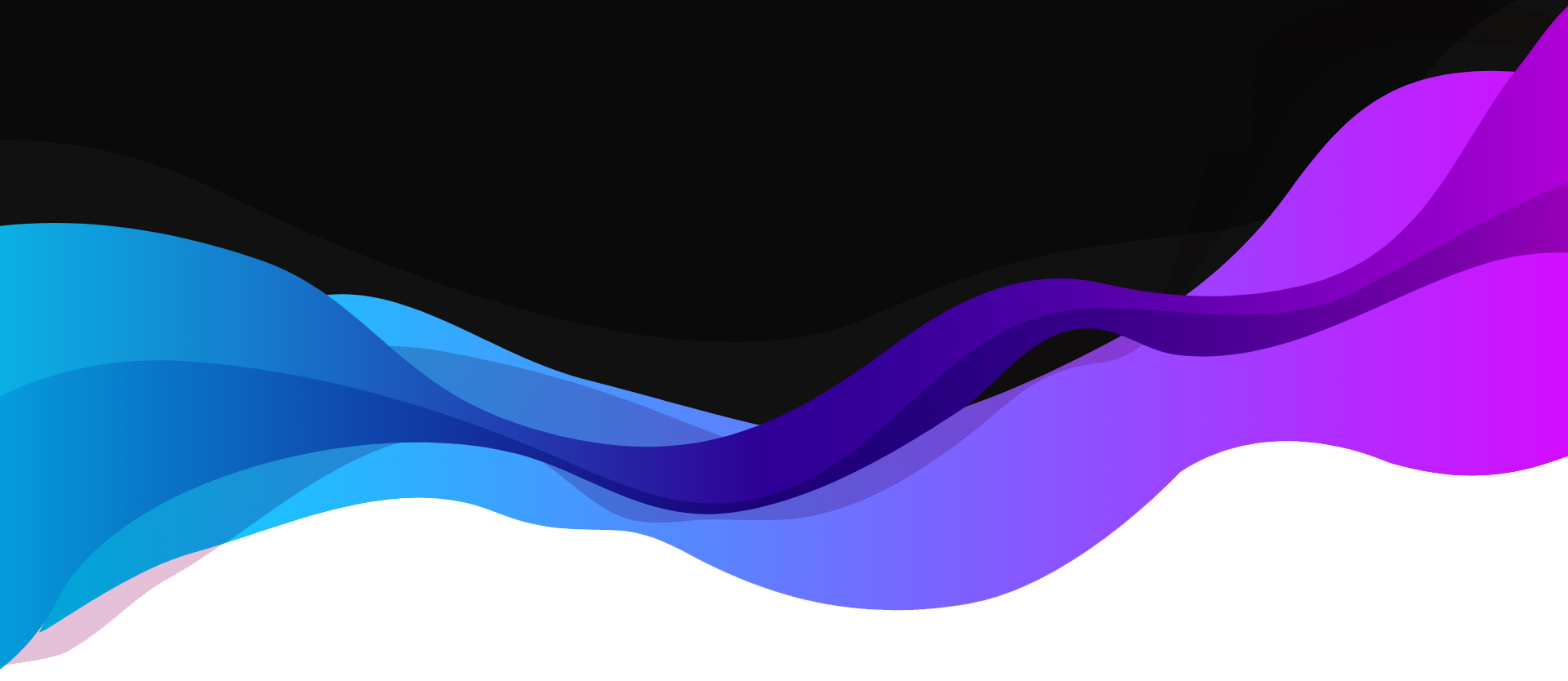 Thu Jan 13
Fri Dec 10
Tue May 18